View All News
RCMP ENCOURAGE RESIDENTS TO REPORT ALL CRIME
June 1 2023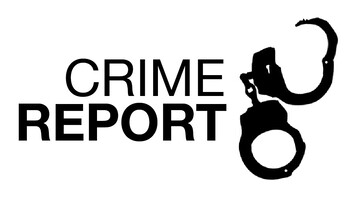 Wetaskwin RCMP Inspector Spaans was in attendance at the May 31st meeting of Council. He wants to ensure residents know to CALL NO MATTER HOW SMALL!!
Residents may feel they do not need to contact RCMP for smaller crimes. However, all reported crime is used to determine the overall crime rates and the amount of police resources required. The more reported crime, the more the area will be flagged for patrol.
SO….. CALL NO MATTER HOW SMALL!!  
Wetaskiwin RCMP complaint line 780-312-7267