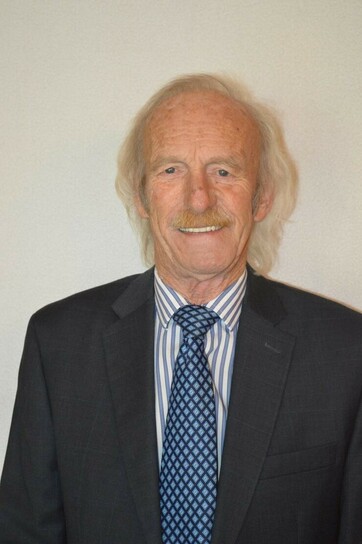 It is with the saddest of hearts that we announce the sudden passing of our Mayor, Tony Wadsworth on July 23, 2021. The Town of Millet Council and staff extend our deepest condolences to his wife Marlene Alberts, son TJ and all members of Tony's family.
Tony was a tireless advocate for our community and contributed greatly to the success of the Town of Millet. His leadership and compassion were felt by all who had the opportunity to interact with him.
The Town of Millet flags have been lowered to half-mast in honour of our Mayor. Details on the service will follow, but the family is tentatively looking at Thursday, August 5, 2021.