View All News
CHANGE TO BUSINESS LICENSE BYLAW - NO DOOR TO DOOR SALES
August 18 2022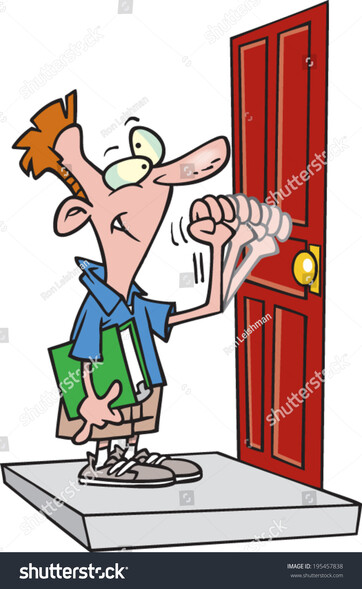 After several complaints regarding door to door sales in the Town of Millet, Council has amended their Town of Millet Business bylaw to reflect the following:
Door to door sales are hereby prohibited in the Town of Millet. Businesses will only be able to sell to a consumer at their home if the consumer has contacted the business ahead of time and invited them to their home for the purpose of making a sale.
This bylaw comes into effect immediately.