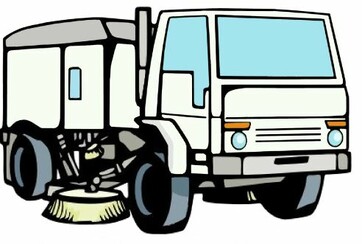 Street sweeping in the Town of Millet will be on May 2-4th. If you feel the Town has left excessive winter debris on your lawn and you are unable to remove it yourself, please contact the Town office NO LATER THAN APRIL 21, 2023 and Public Works will come by and access the situation and sweep, if necessary.
If you remove winter operation debris, you may sweep this onto the street for the sweepers up until May 1st. After this date, please be advised that there is to be no debris placed on town streets.
PLEASE ENSURE VEHICLES ARE OFF THE ROAD DURING THE SWEEPING MAY 2-4th. The sweeper will only be available those days and will not be available to return at a later date.