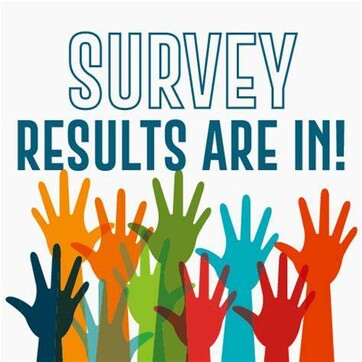 Thank you to all who took the time to fill out the survey regarding programming in Millet.
The Town will continue to seek grants for these larger projects and continue to try and find funding for all other programming.
Below is the order  from highest to lowest.
For larger grants
Splash park upgrades
Food classes (Cooking classes, make and take, nutritional programs)
Trail upgrades and signage
Outdoor exercise equipment
Mental Health presentations and activities
Resident Bus trips (shopping, casino, golf)
Seniors trips and tours
Mental Health awareness murals throughout town
An app for all residents to keep in the loop of all information.
Labyrinth area in town for meditation
For smaller grants
PD Day drop in ages 6-16
Pre-school programming
Paint nights
Fitness classes
Family fun nights
Library after school programming
Zumba
Family picnic during poster changes for Distance Diamonds.
Coloring contest for Distance Diamonds
Walking groups
Preschool Halloween scavenger hunt
Rock painting for Distance Diamonds
Some of the other ideas that were presented through the survey were:
Indoor gym
Indoor Field House
U18 baseball field
More events with animals
Another mommy and me group like PIPS
Many mentioned the skateboard park, just a reminder that the Friends of Millet Youth have been fund raising and applying for grants for the park for over a year. The Town has donated the lands at the current tennis courts. Anyone wishing to donate, please contact the Friends of the Millet Youth Society.