View All News
Press Release - New Year, New Management Team!
December 12 2019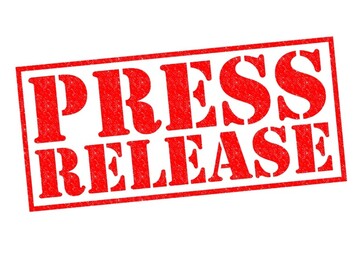 Town of Millet to start New Year with New Management Team

At their December 11th, 2019 regular meeting, the Council of the Town of Millet appointed Lisa Schoening to serve as their new Chief Administrative Officer, effective January 1, 2020.  Lisa has been employed with the Town of Millet since 2005 in a variety of capacities, the most recent being the Assistant CAO.

The Town of Millet now has a new management team in place to begin 2020, and welcomes New Director of Finance, Annette Gordon, C.A.,  C.P.A. and new Director of Development and Infrastructure, Lisa Novotny A.M.A.A.  Both ladies are joining the Town from senior municipal positions elsewhere, with Annette Gordon having 13 years of financial experience and Lisa Novotny having 24 years of experience in development and infrastructure!
Next