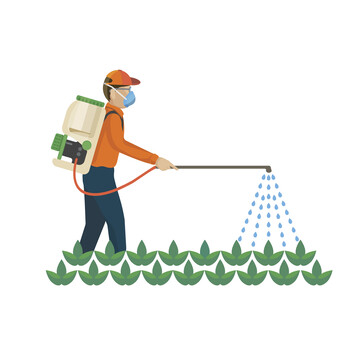 Public notice is hereby given that the Town of Millet intends to conduct the following Pesticide Control Program during 2023.
To control noxious weeds on road allowances, boulevards, in parks, green spaces, and cemeteries within the Town of Millet.  
The herbicides to be used include,  
Par 3  
Roundup 
The areas sprayed with these herbicides will be marked with placards stating which herbicide, date and time applied and by a professional applicator. You should avoid these areas for 12 hours or, until the placards have been removed by Town staff. Spraying will start May 22, 2023, and continue until June 2, 2023. 
Efforts will be made to minimize the use of any pesticides.