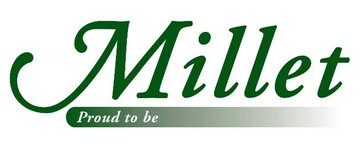 As passed by Council at the March 23, 2022, Regular Council Meeting, starting the week of April 10th 2023, the Town of Millet will be applying Rodent Control in the form of "Rozol", pest control feed granules, to the green spaces in town. These areas will be marked with placards stating when and what was applied with the Town phone number for any questions you may have.
Please KEEP all animals on leash except for when in designated Off Leash areas where this product will not be applied.
Placards will remain up until the area is no longer affected by this product and/or the gopher holes are filled.
Thank you for your Cooperation.