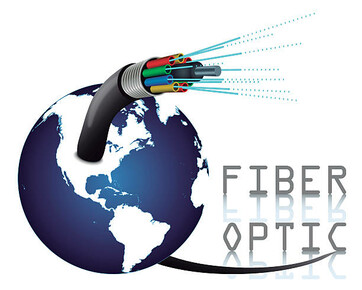 We have received many questions about what will be offered. Residents can now visit the Millet specific website Home - Northern Lights Fiber (lightupmillet.ca) to see what they will be offering for internet services.
We are excited to announce that Council has entered into an agreement with Canadian Fiber Optics to provide the fastest internet available to our residents and businesses.
Canadian fiber optics will be investing in Millet with state-of-the-art fiber infrastructure throughout the Town, at no cost to the municipality.
In the upcoming days, you will see flags being placed on lawns throughout town and construction will commence the week of August 21st. The company thrives on ensuring that there is minimal disruption during installation and will make sure that they remediate any backfill, topsoil or grass that may be damaged during installation as soon as possible.
The team from Fiber Optics may be coming door to door to answer any questions that residents may have. You can also see their website www.canadianfiberoptics.ca.
The company will be present in town to speak with anyone with questions or concerns. They will have a booth at this year's Harvest Fair on August 26th. Please stop in and ask any questions you may have!
This is very exciting for our little town; we have heard concerns for years that many businesses and residents require higher speed internet, and we are beyond happy to have this service brought to our small town.