View All News
DO NOT REMOVE THE BLUE FLAGS ON YOUR LAWN
August 22 2023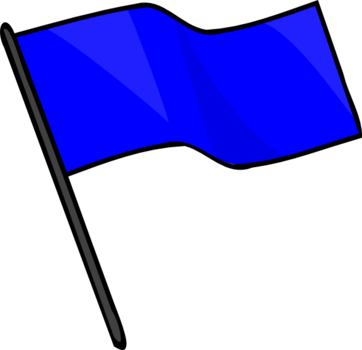 DO NOT REMOVE THE BLUE FLAGS ON YOUR LAWN
Canadian Fibre Optics is currently flagging lines on many properties in Millet to prepare for the installation of fibre optics in Town. We have been informed that some residents are removing these flags prior to the construction.
It's expected of a property owner to be bothered by the sight of colorful flags in their yard. It's even more frustrating to see people come to your yard and put-up flags without permission.
However, tempting it may be, one should not remove those flags. They are there for a purpose, which is to protect underground lines that may be damaged during digging.
The flags won't be there for long. They are valid of 30 calendar days. Flags should not be removed.
In cases where you accidentally removed it, please call 1-800-242-3447.