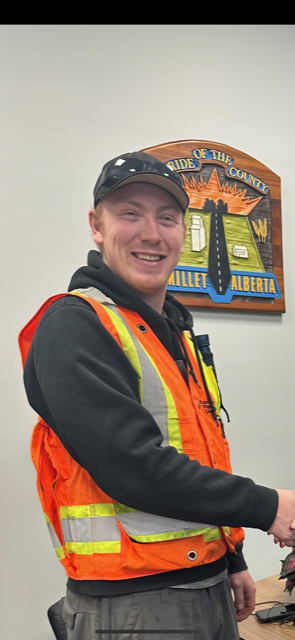 The Town of Millet Community Peace Officer is on a leave unexpectedly for an undetermined amount of time.
In the interim, the Town has appointed a part time bylaw officer, Mr. Colton Huber, that will start on Monday, October 30th, to deal with the day to day bylaw calls.
R.C.M.P. have been notified and asked to increase patrols in Millet.
Any calls not related to bylaw, must be forwarded to the RCMP.
For bylaw call the 24 hour line at 780-387-4224. 
For all other inquiries, please call the R.C.M.P. at 780-312-7267.