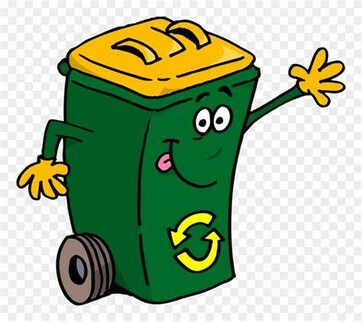 The waste contract with GFL expires on December 31, 2023. With a large increase being proposed by GFL, Council asked administration to tender the contract to try and reduce costs for residents, only 3 companies put in a bid.
Integrity waste was granted the contract which included an additional day of blue bag and a large item pick up.
Residents will see a substantial decrease in their garbage rates for 2024. Bills will be reduced from $29.00 monthly to $16.30 monthly effective January 1, 2024.